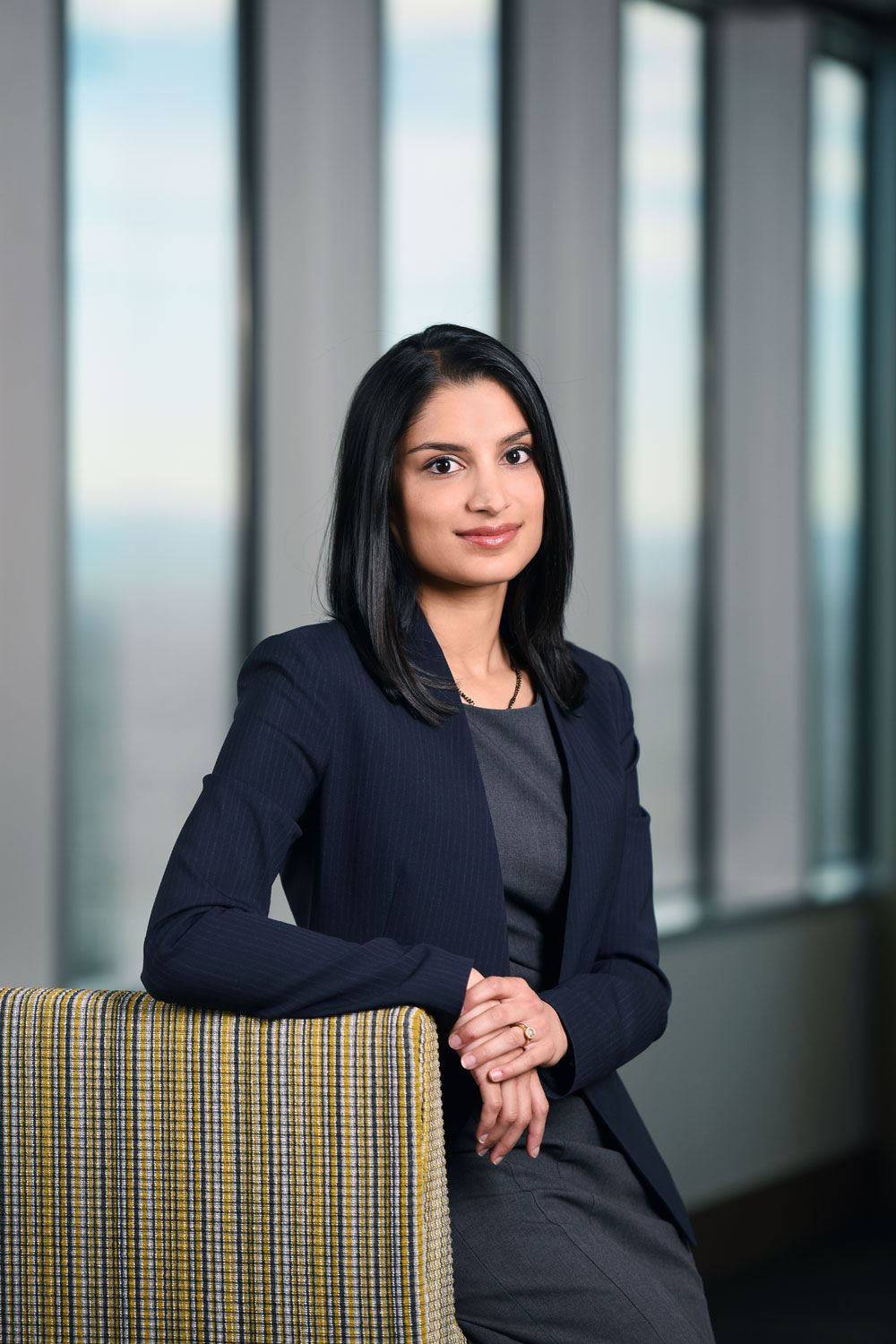 Niki Schwab
Experience
My practice is an 80/20 split of employment and civil litigation. My employment practice is primarily plaintiff side litigation but I also advise employers on issues such as leave, overtime, and anti-harassment best practices. Prior to joining JGM, I served as a two-year term law clerk to the Honorable Elizabeth Starrs of the Denver District Court, spending 18 months in a civil docket.
Education
I graduated from Rutgers University in 2010 with a degree in Finance and from Cornell Law School in 2014. While in law school, I was an active member of the school's moot court and mock trial teams and completed an externship with the Enforcement Division of the Securities & Exchange Commission.
Admissions and Professional Affiliations
I was admitted to the Colorado Bar in 2014 and am licensed in Colorado and the United States District Court, District of Colorado.
I am a member of the Colorado Plaintiff Employment Lawyers Association, the Colorado Women's Bar Association, and the South Asian Bar Association.