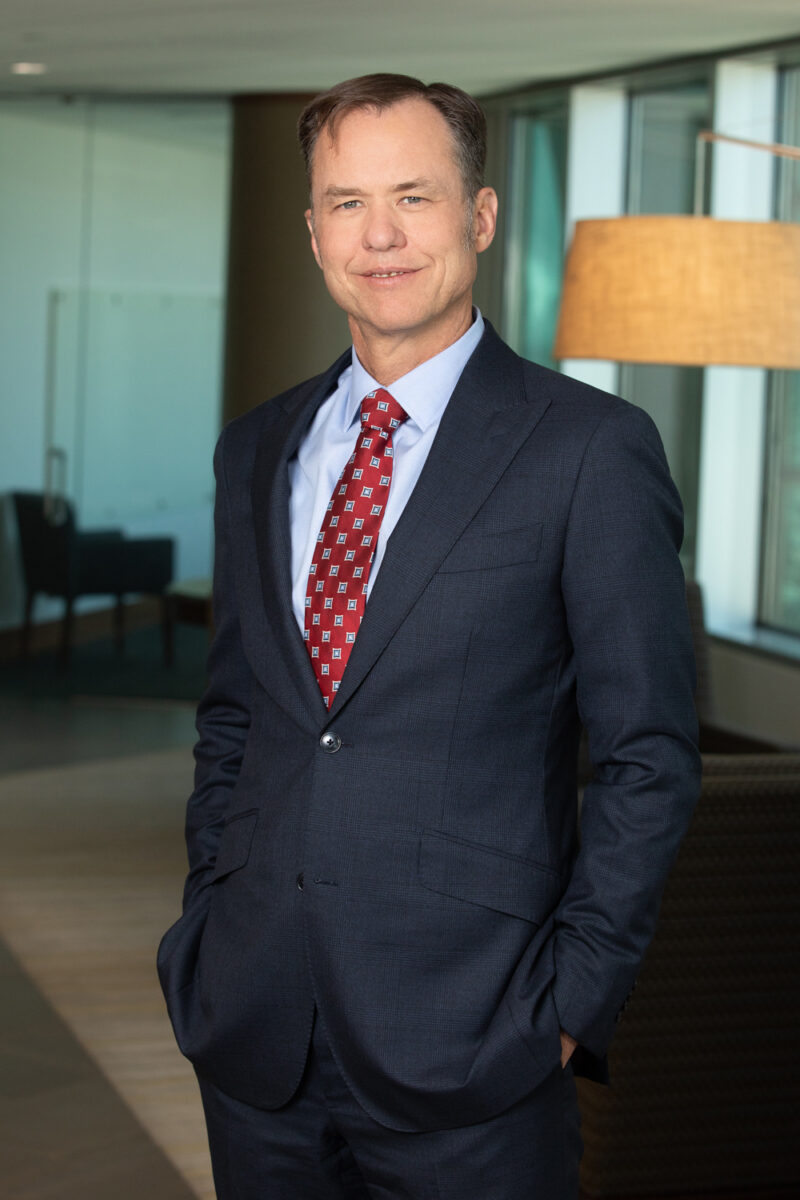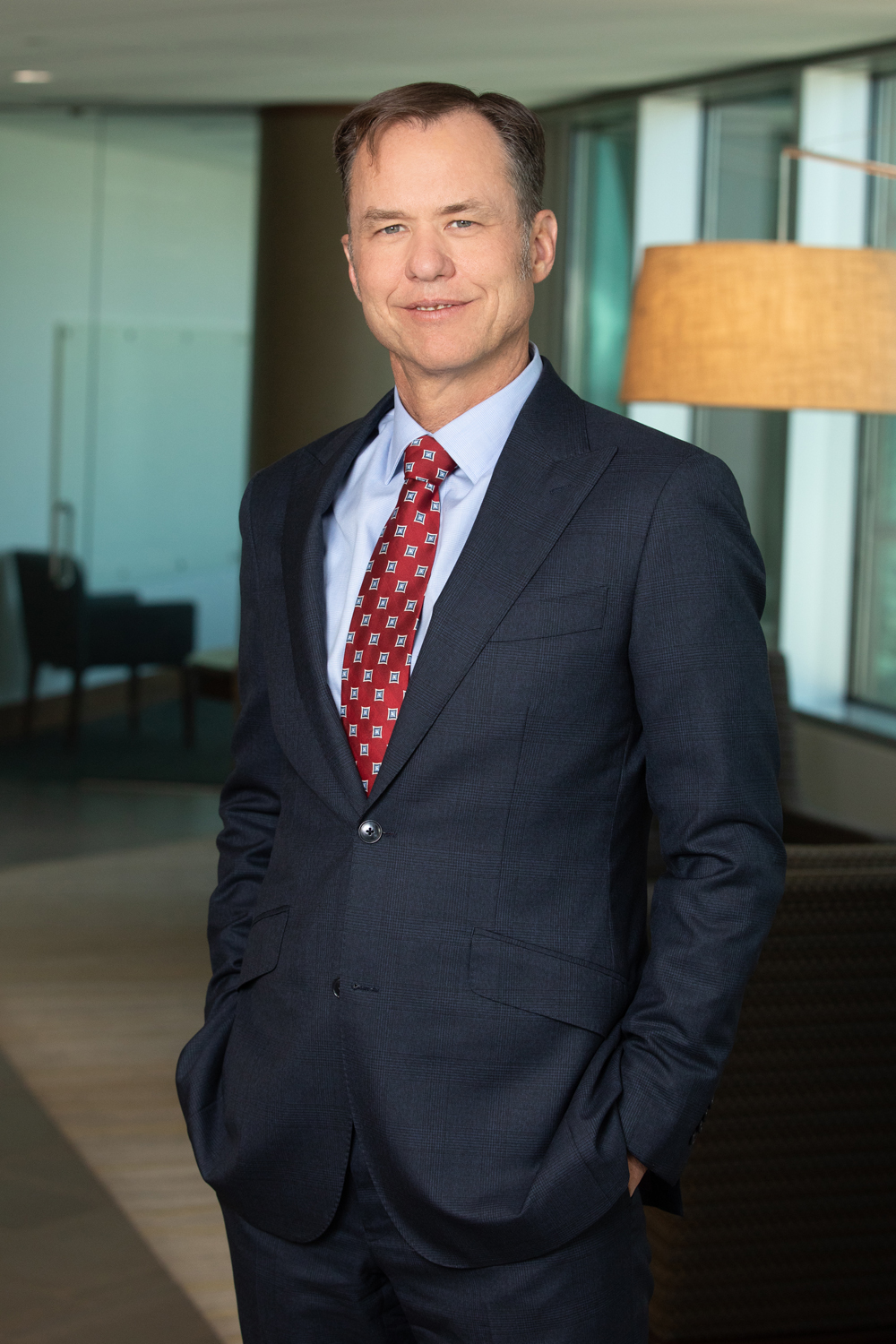 Brian Moore
Experience
My practice has focused on employment-related matters and business litigation since I was admitted to the Colorado bar in 1997.  My litigation experience is notable for its breadth; in addition to employment litigation, examples include successful representation of clients in partnership disputes, actions for breach of contract, disputes arising out of commercial real estate transactions, and catastrophic torts.
My employment practice includes representing individuals and employers ranging from start-up firms concerned with issues of basic compliance to established firms navigating layoffs and other difficult personnel decisions.  My employment litigation work most often involves representing individuals with retaliation, breach of contract, and harassment claims, as well as defending individuals against claims for violation of covenants not to compete.  I also work frequently with university faculty and physicians and have extensive experience dealing with issues unique to their areas of employment. As general outside employment counsel for businesses and non-profit organizations, I regularly draft handbooks and policies, executive contracts, and a variety of other employment-related agreements, advise on all manner of personnel decisions, and generally assist clients with minimizing the risk of costly litigation and administrative proceedings.
Representative Cases
The following case outcomes, all obtained since joining Jester Gibson & Moore, give a sense of the scope of my litigation practice:
Acting as lead trial counsel for the plaintiffs, I obtained a $15 million federal jury verdict in Camara et al. v. Matheson Trucking, Inc., et al. This February 2015 verdict for race discrimination and retaliation is believed to be the largest verdict in an employment case in Colorado history.
I successfully defended a Colorado company against claims by a national software vendor that my client had breached a multi-year agreement for software-as-a-service. In the process, we prevailed on our client's counterclaim, resulting in an award of both damages and attorney fees in favor of our client.
After years of intensive litigation, we obtained for former employees of a large annuity company a $20.5 million settlement in EEOC et al. v. Jackson National Life Insurance Company et al.
I have successfully represented numerous owners of closely-held businesses in partnership disputes, including obtaining: a post-trial judgment for civil theft against a minority shareholder, based on his misappropriation of receivables and other assets as he left a closely-held corporation; dismissal of a RICO action brought against the founding member/manager of two companies formed to redevelop real properties, together with a substantial judgment for attorney fees against the plaintiffs' attorney; and a final arbitration award in favor of a physician-shareholder, based on fraudulent inducement of contract.
Through a grievance process, I successfully defended a tenured university professor against allegations that he had retaliated against a student in violation of Title IX, and then secured a $290,000 settlement with the university on his behalf.
Education
Stanford Law School, J.D., with distinction, 1997
James Madison University, B.A., summa cum laude, 1993.
Other
Past chair, Civil Rights Committee of the Colorado Bar Association.
Past chair, Board of Directors, The Odyssey School.
Regular continuing legal education presenter on a variety of subjects related to employment law, including at conferences and seminars sponsored by the Colorado Bar Association, Colorado Trial Lawyers Association, and Colorado Plaintiffs' Employment Lawyers Association.
Co-author, Noncompetition Agreements and Trade Secret Protection, chapter in The Practitioner's Guide to Colorado Employment Law (2020).
Testified before the Colorado General Assembly on several occasions, as representative of the Colorado Bar Association, regarding bills relating to employment laws and/or civil rights.
Selected to Super Lawyers in 2017-20 in the area of employment litigation, and named a rising star in years 2009-11, in the areas of employment law and business litigation.
Licensed in Colorado, the United States District Court for the District of Colorado, and the United States Tenth Circuit Court of Appeals.
Rated by Super Lawyers
loading …