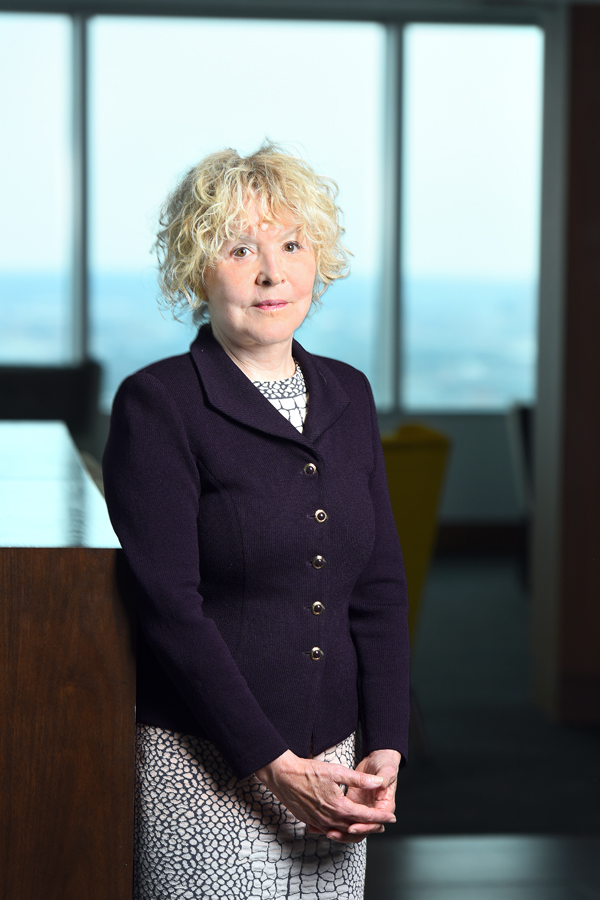 Lynn D. Feiger
I have fought to protect employees for four decades. I have successfully litigated more large employment cases on behalf of Colorado employees than any other attorney in Colorado. I have been committed to developing and increasing employee rights throughout my entire career and have been involved in many of the important Colorado employment decisions establishing rights for employees in such areas as sexual harassment, rights to enforce handbook policies, wrongful discharge and terminations in violation of public policy, the equal pay act, racial harassment, age discrimination, employment at will, retaliation, and pattern and practice gender discrimination.
My success rate in employment litigation is unrivaled, and my victories include the largest settlement and dollar verdicts for employees in Colorado. Recent victories include a twenty-one million dollar settlement in a race and gender discrimination case against one of the largest insurance companies in the country in 2020, a fourteen million dollar punitive damages award in a race discrimination case against Matheson Trucking, a nineteen million dollar settlement against Outback Steakhouse in a glass ceiling and hostile work environment case, a seven million dollar settlement against the Denver Mint in a sexual harassment and glass ceiling case, a five million dollar settlement against Home Depot in a Title VII retaliation case and many other million dollar settlements and judgments.
LARGE COMPLEX LITIGATION
I enjoy the challenges presented by complex multi-party litigation and am willing to take on larger cases than most plaintiff employment lawyers. This has included successfully prosecuting cases defended by the largest law firms in the country, involving many experts, depositions, and millions of documents. At the same time, I continue to take on select individual cases.
AWARDS AND RECOGNITION
I have received almost every award available for my efforts in the employment field. I have been continuously listed in the Best Lawyers in America for over three decades and have been designated as one of the top plaintiff trial lawyers in Colorado. In 2010, I received the Mary Lathrop Award from the Colorado Women's Bar Association for lifetime achievement in the legal profession. My case results have brought special recognition from both the Colorado Plaintiff Employment Lawyers Association and the Colorado Trial Lawyers Association.
I was the first Colorado plaintiff employment attorney selected as a Fellow to the American Bar Association's College of Employment Lawyers, one of the founding members and former President and Board Chairperson of the Plaintiff's Employment Lawyers Association, and former Co-President of the Labor Law Section of the Colorado Bar Association.
EDUCATION
I received my Doctor in Jurisprudence (JD) degree from the University of Southern California and a Masters in Law and Society (MS) degree from the University of Denver.