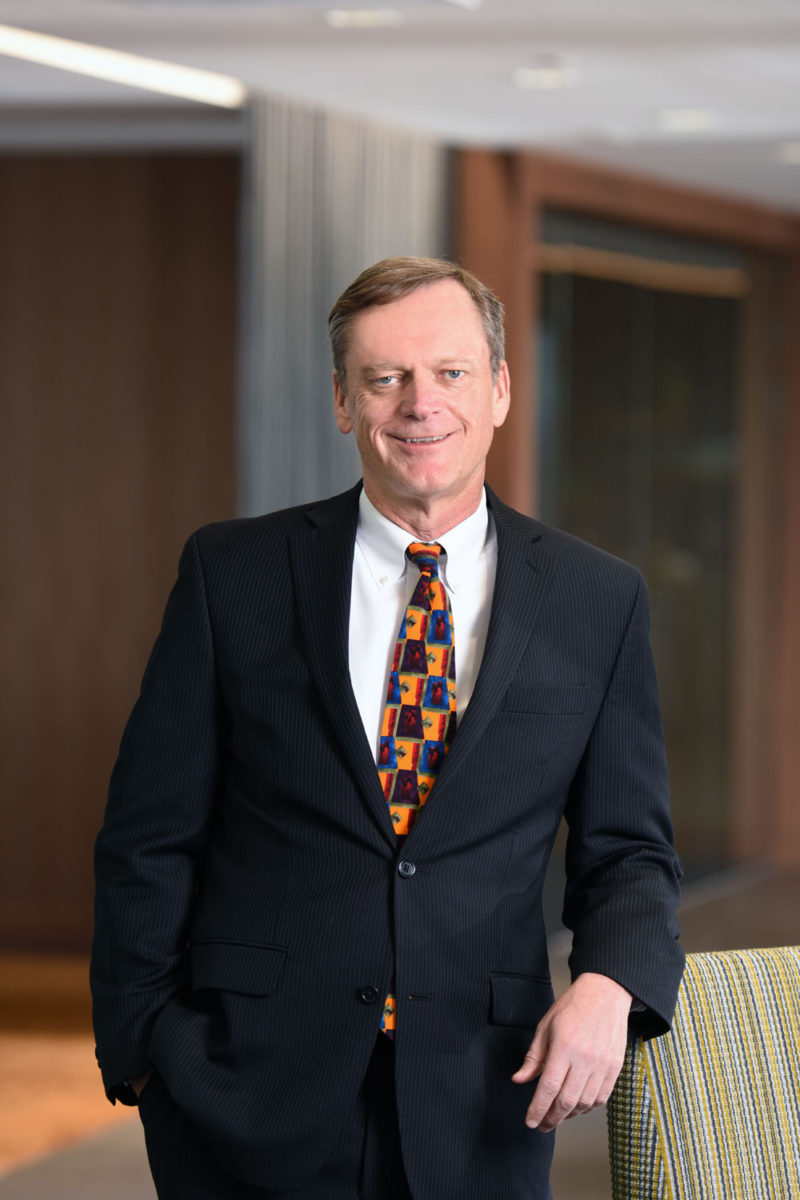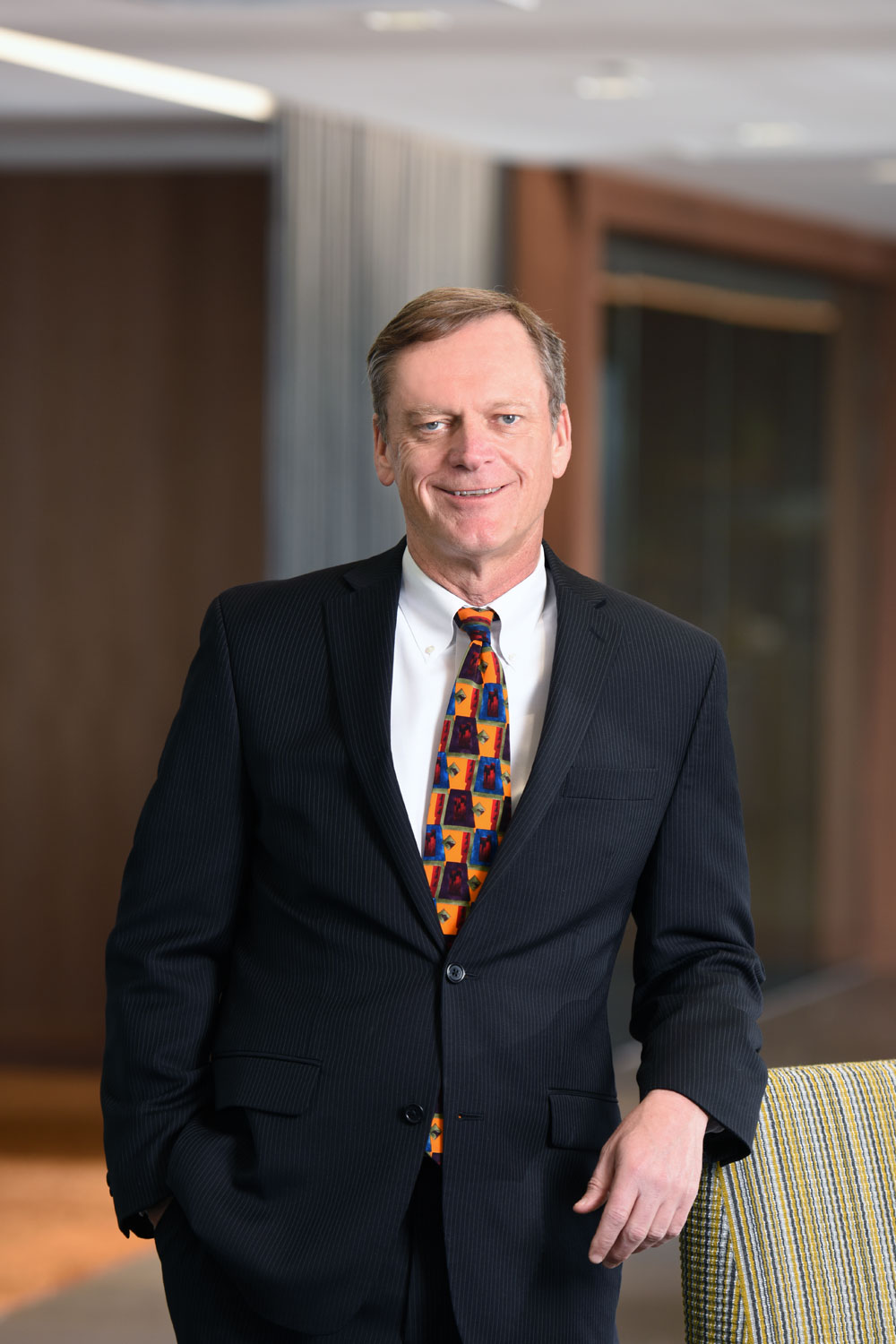 Jay Jester
Over my 30 years of practice, I have developed a broad practice that includes business formation, small business and corporate transactions, real estate transactions, employment law and commercial litigation.
Areas of Specialty:
My business practice includes all aspects of the negotiation and formation of closely held corporations, partnerships, limited liability companies and joint ventures, including the preparation of partnership, operating, shareholder, joint venture, and trade secret related agreements. In addition, I have participated in the sale, acquisition or mergers of hundreds of small, medium and large businesses.
In my employment law practice, I represent both employers and employees in every facet of the employment relationship, including employment agreements and policies, discrimination claims, wrongful discharge claims, wage and hour disputes, overtime issues and claims, trade secrets, covenants not to solicit or compete and related claims.  My commercial litigation practice includes cases related to contract and business tort disputes, shareholder and partnership claims, derivative shareholder and member claims, enforcement of real estate transactions, landlord/tenant disputes, and adverse possession claims.  I have participated in approximately 100 trials and arbitrations.
Reported Cases:
I have, among others, the following published decisions:  Stuart v. Marshfield Door Systems, Inc., 2012 WL 872766 (D. Colo. 2012); Reed Mill & Lumber Co. v. Jensen, 165 P.3d 733 (Colo. App. 2006); Nelson v. Gas Research Institute, 121 P.3d 340 (Colo. App. 2005); Hulen v. Yates, 322 F.3d 1229 (10th Cir. 2003); Johnson Realty v. Bender, 39 P.3d 1215) (Colo. App. 2001); Hartman v. Regents of the Univ. of Colo., 22 P.3d 524 (Colo. App. 2000); Middleton v. Hartman, 45 P.3d 721 (Colo. 2002); Colorado Cross Disability Coalition v. Hermanson Family Limited Partnership, 264 F.3d 999 (10th Cir. 2001); Cafeteria Operators, L.P. v. AmCap, 972 P.2d 276 (Colo. App. 1998); and FDIC v. McGlamery, 74 F.3d 218 (10th Cir. 1996).
Education:
After serving in the United States Coast Guard, I received my BBS in economics from Boise State University (magna cum laude) in 1984 and my J. D. from the University of Virginia in 1987.  I am a contributor to The Practitioner's Guide to Colorado Employment Law, First Ed. (Supp. 2012) (on the topic of non-compete and non-solicitation covenants, and trade secrets) and have taught Continuing Legal Education classes concerning issues related to non-compete agreements and violence in the workplace and have been retained as an expert witness in cases concerning non-compete covenants.