Lynn D. Feiger
Lynn has fought to protect employees for four decades. She has successfully litigated more large employment cases on behalf of Colorado employees than any other attorney in Colorado.
Thomas J. Gibson (retired)
Tom is a founding partner of the firm, where he built a thriving real estate practice centered around commercial leasing and the representation of commercial landlords of office, industrial, and retail properties. Tom retired from the practice of law effective January 1, 2019 and is living in Copenhagen, where he continues to engage in real estate investing and practicing/teaching yoga.
Denison Goodrich-Schlenker
Deni's practice at Jester Gibson & Moore, LLP focuses on civil litigation and employment-related matters.
Chris Jensen
Chris is of counsel to the firm's Commercial Real Estate and Business Law practice groups with over twelve years' experience in transactional law.
Jay Jester
With thirty years of experience, Jay has developed a broad practice, encompassing business matters such as entity formation, employment law, and commercial litigation.
Marcel Krzystek
Marcel has been with our firm since 2007 and has expertise in both commercial leasing and litigation.
Brian Moore
Brian has focused on the areas of employment law and civil litigation throughout his twenty-three years in practice.
Justin M. Plaskov
Justin's practice focuses on advising and representing individuals in employment-related matters. He also represents individuals and families who need assistance with wills, trusts, and estates.
Colleen Prescott
Colleen joined our firm from a large Chicago firm, and she practices in our Commercial Real Estate and Business Law practice groups.
Rachel Tumin
Rachel joined our firm after clerking in Colorado's Second Judicial District. She practices in our Litigation and Employment Law practice groups.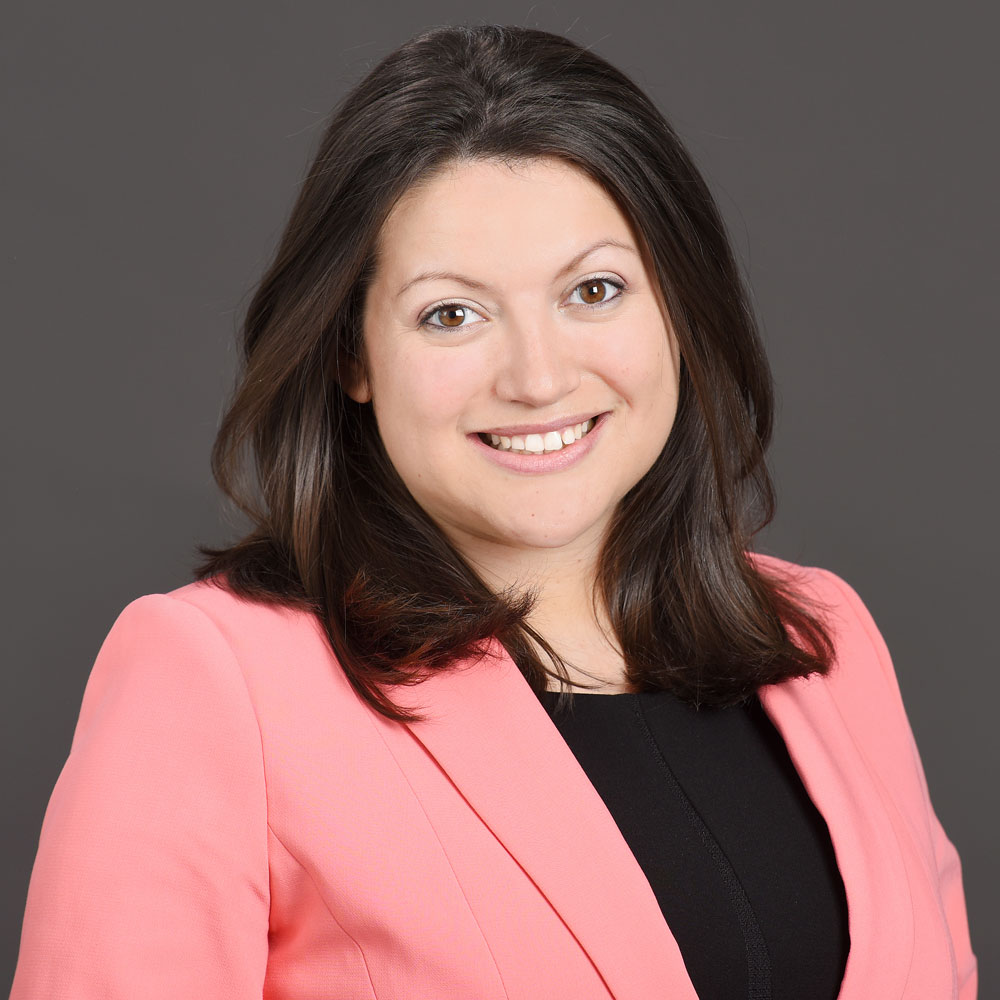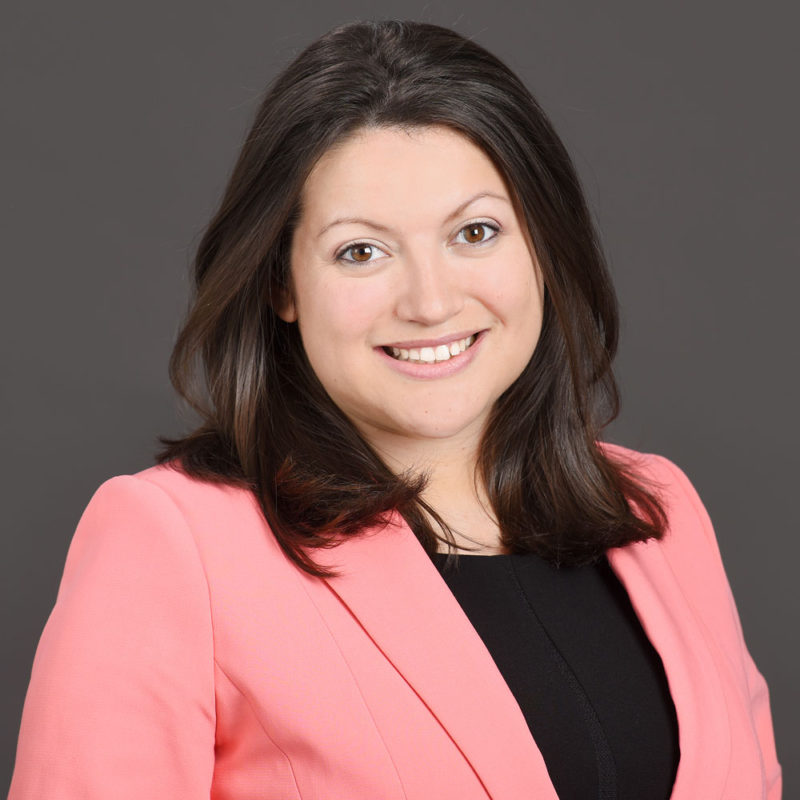 Cristina is JGM's litigation paralegal. She obtained her certification in 2012 and has been with the firm since 2014.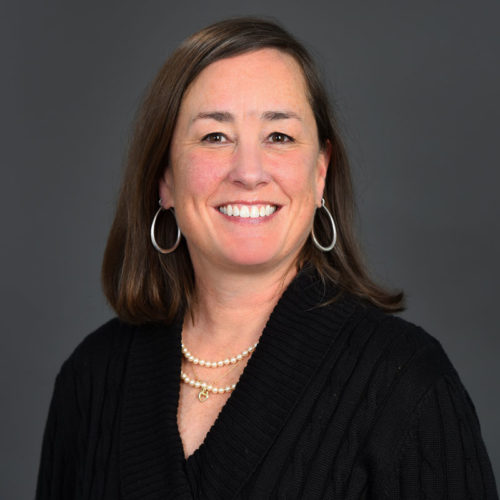 Courtney Donaldson
Courtney is JGM's real estate, transactional, and corporate paralegal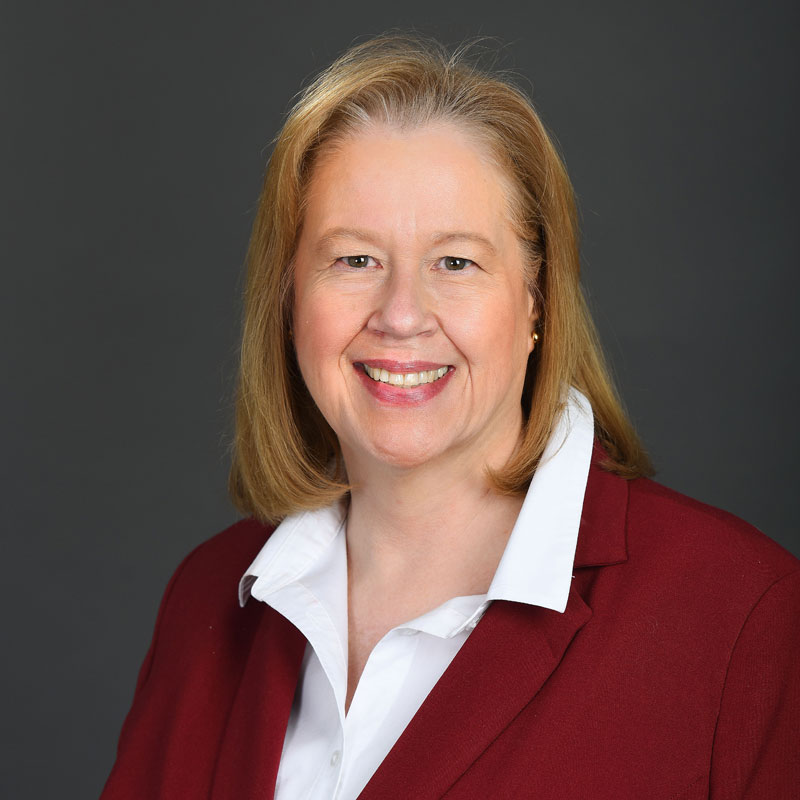 Shelley Carter
Shelley is JGM's office manager.