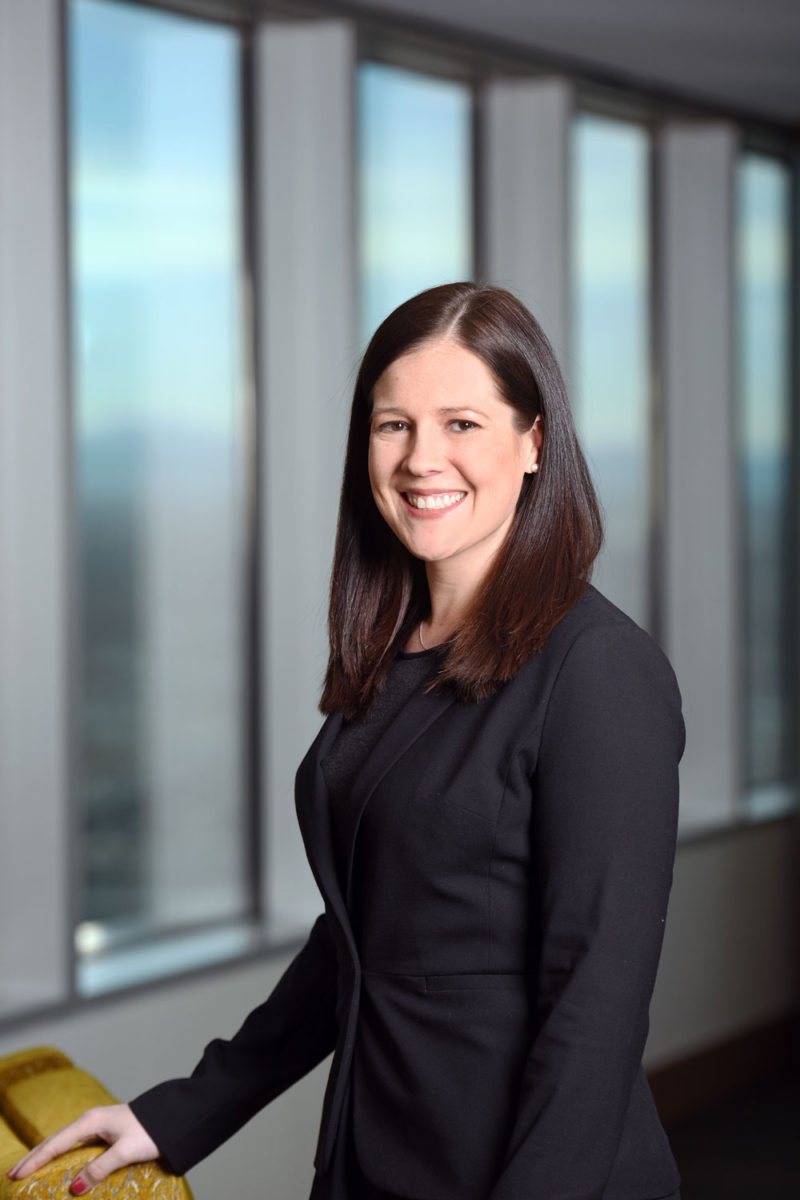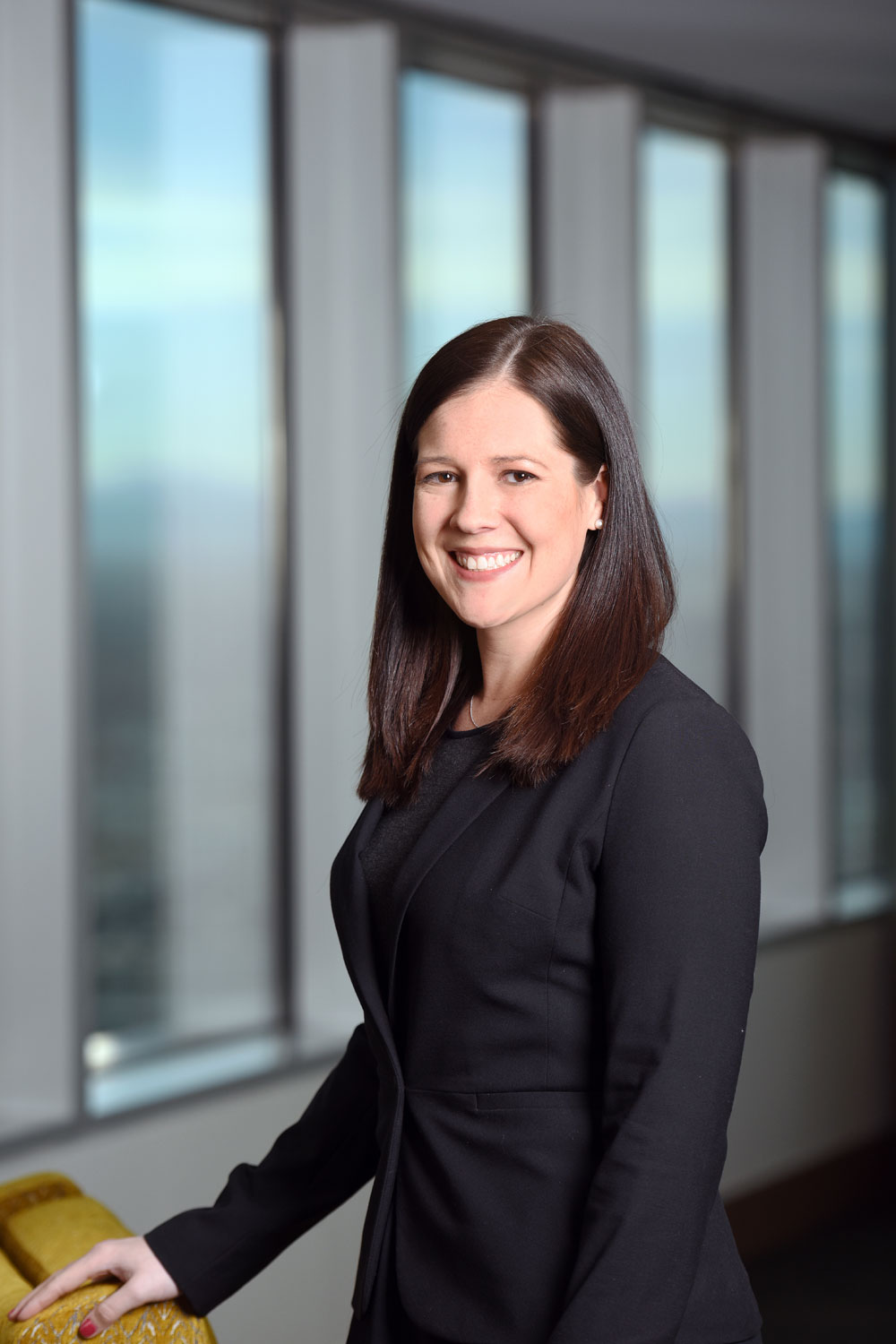 Colleen Prescott
Professional Experience
My practice at Jester Gibson & Moore focuses on real estate and business transactions. I generally represent landlords in the negotiation of leases for commercial office, retail and industrial properties. I also assist buyers and sellers in commercial real estate sales and acquisitions, as well as in the purchases and sales of small businesses. Prior to moving to Colorado, I was an associate for a commercial litigation firm in Chicago for several years, working on mostly products liability defense matters. From that experience, I am able to bring a unique risk management viewpoint to my representation of clients in transactional matters. After graduating law school, I served as the law clerk to the Honorable Sanjay Tailor in the Circuit Court of Cook County, Illinois, where I was able to observe a wide array of business disputes and the strategies utilized in confronting and ultimately resolving those disputes.
Professional Activities
I am licensed to practice in Colorado, and am a member of the Colorado Bar Association.
Education
I received my B.A. from the University of Notre Dame in 2006 with a degree in American Studies. I graduated from Loyola University Chicago School of Law in 2009 with a Certificate in Tax Law.