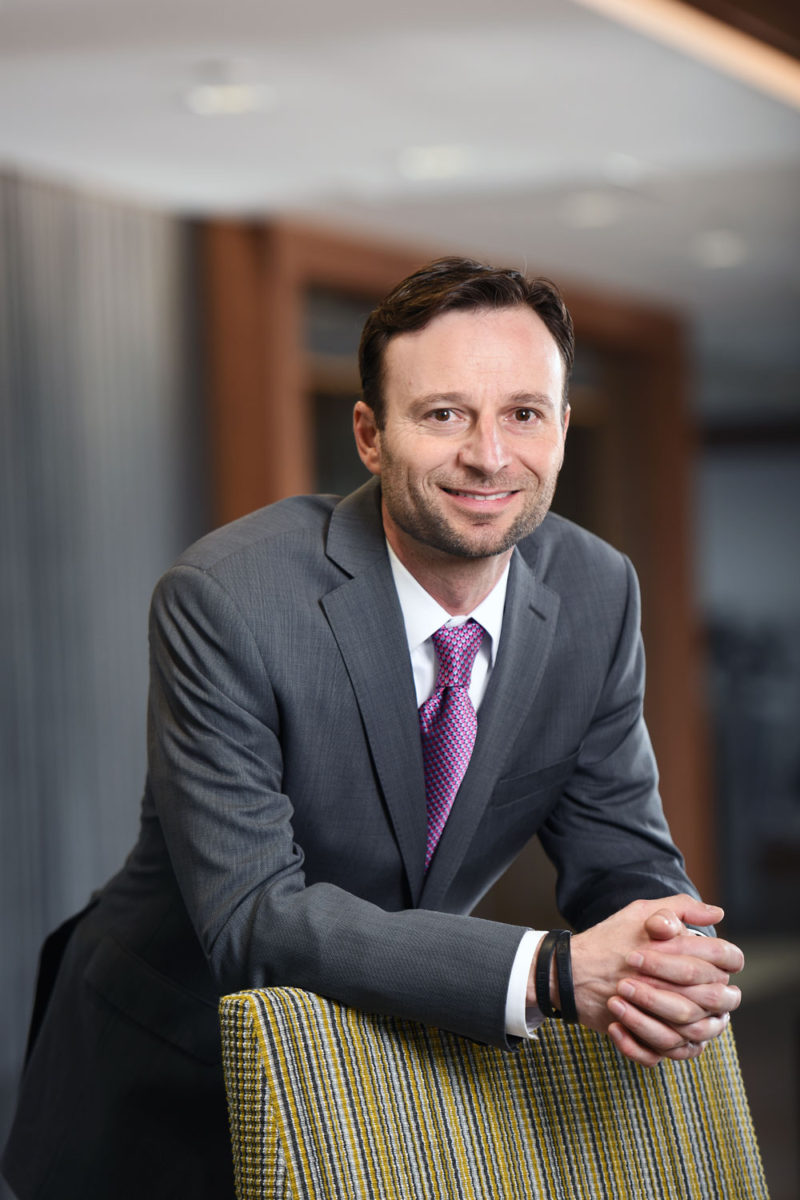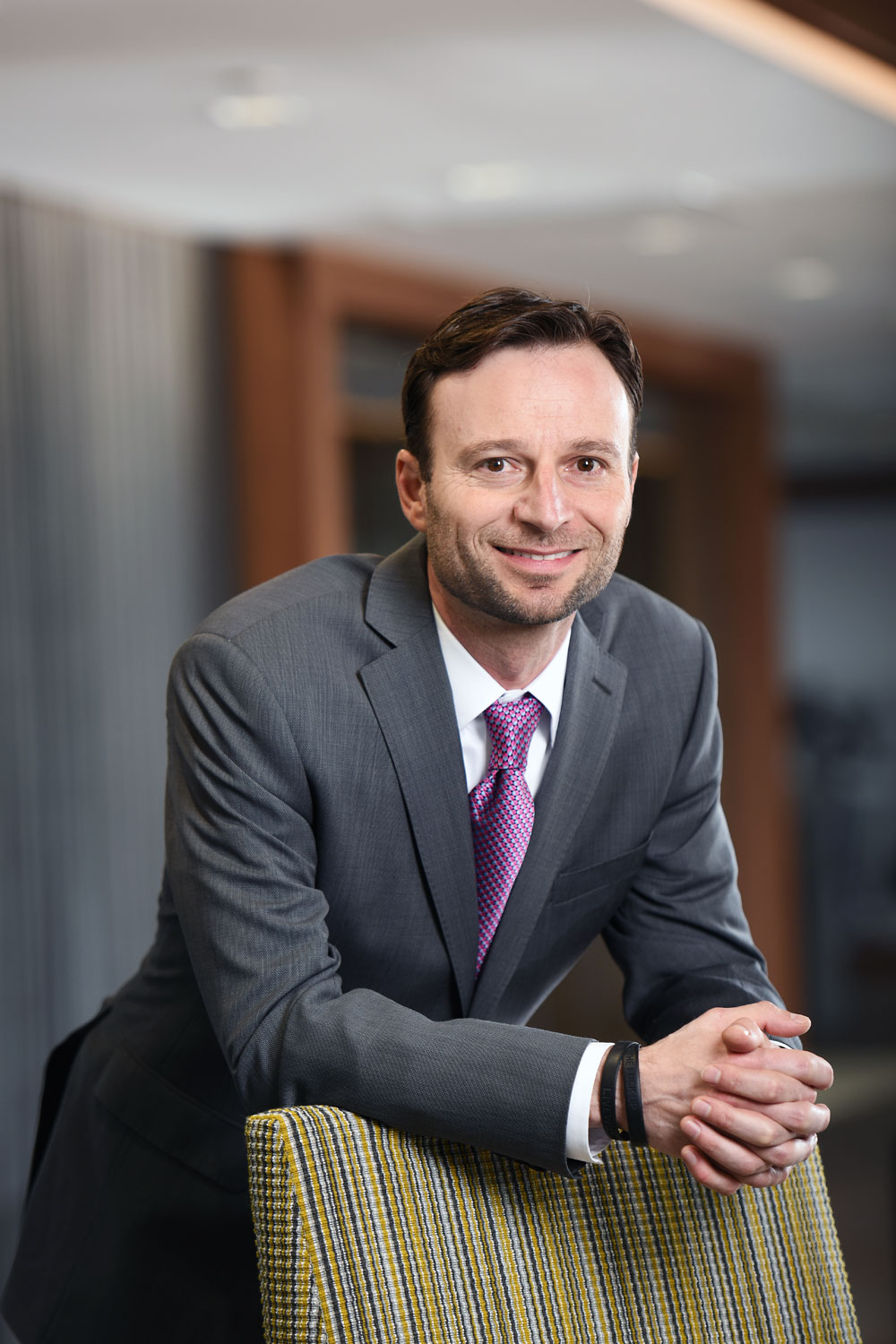 Marcel Krzystek
Experience
My practice focuses on landlord-tenant law, with a particular emphasis on commercial leasing. I have successfully drafted and negotiated hundreds of commercial leases, including associated amendments, work letters, subordination and non-disturbance agreements, guaranties, and third-party service contracts. I generally represent landlords, and typically negotiate on behalf of large institutional clients such as Principal Global Investors (a division of Principal Life Insurance Company), CBRE Global Investors, and BlackRock. Acting in concert with asset managers, commercial real estate brokers, and other industry professionals, I have assisted my clients in closing deals on millions of square feet of office, retail, and industrial space throughout the country.
When things go wrong, I have over 16 years of courtroom and litigation experience that enables me to successfully represent my clients at all stages of litigation in both federal and state court. That experience has included litigating approximately a dozen jury trials, dozens more to the court, and arguing appeals before the Colorado Court of Appeals and the federal Tenth Circuit Court of Appeals. Such litigation and appellate experience has been valuable in impressing upon me not only how courts view and interpret various contractual provisions, but the value of the various contractual provisions frequently negotiated in commercial real estate transactions.
Education and Activities
I received my J.D. from the University of Kansas in 2001 and my B.A. in Economics from the University of Colorado in 1997. During law school, I was the Articles Editor for the Kansas Journal of Law and Public Policy and author of "The Recent Congressional Reform of Federal Civil Forfeitures," 9 Kan. J.L. & Pub. Pol'y 699 (2000).
Bar Admissions and Professional Affiliations
I was admitted to the Bar of Colorado in 2001 and am licensed in Colorado, the United States District Court, District of Colorado and the United States Court of Appeals, Tenth Circuit.