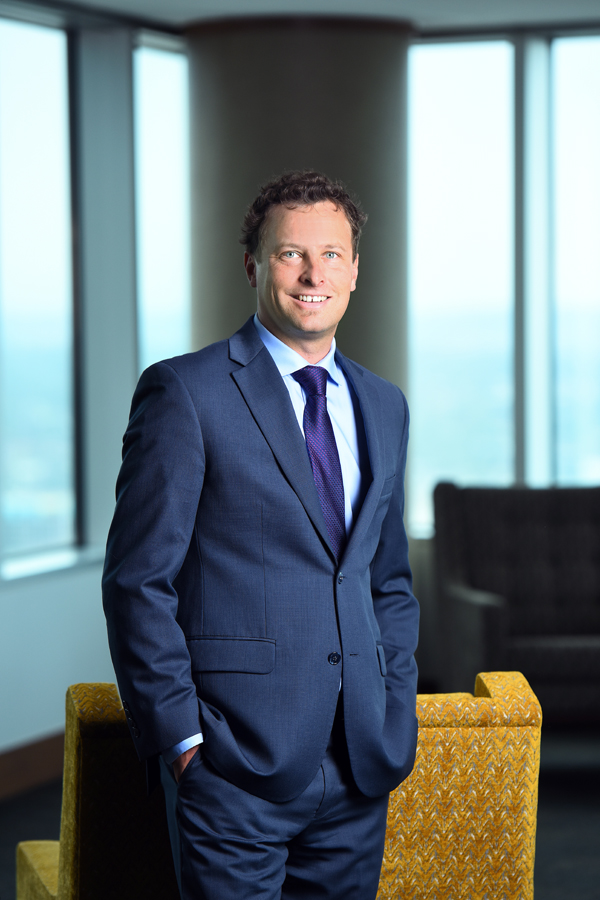 Justin M. Plaskov
I joined JGM as Of Counsel from Lohf Shaiman Jacobs Hyman & Feiger, PC, where I managed the employment law department. Throughout my career, I have consulted with hundreds of employees from nearly every industry imaginable. While at Lohf Shaiman, I had significant success in obtaining large recoveries for my clients. Representative cases include:
Helping former employees of a large annuity company obtain a $20.5 million settlement in a pattern and practice case involving race and sex discrimination and retaliation. EEOC et al. v. Jackson National Life Insurance Company et al., Civil Action No. 16-cv-02472-PAB-SKC.
Obtaining a $485,000 settlement on behalf of a qui tam plaintiff who was terminated after complaining that his employer was fraudulently selling grenade launchers to the federal government.
Winning a jury verdict of nearly $15 million on behalf of seven low wage earners, who worked sorting mail for a private federal contractor. Camara, et. al. v. Matheson Trucking, Inc., et.al., 12-CV-03040 (D.Colo. 2015).
Representing an employee in a lawsuit under the Americans with Disabilities Act, and obtaining a summary judgment ruling in favor of our client. This is one of few summary judgments entered in favor of a discrimination plaintiff in the entire United States. Cole v. Weatherford Int'l, LLC, No. 14-CV-1115 (D. Colo. June 23, 2015).
In addition to litigation, I consult with clients to help them negotiate severance agreements and non-competition agreements and have extensive experience in executive consulting. I have specialized expertise in non-competes, confidentiality agreements, trade secret agreements, and non-solicitation agreements.
Outside of the employment law context, I represent individuals who need assistance with wills and trusts; estate planning litigation; property disputes, including quiet title actions; breach of contract; construction defect; and a number of other legal claims and needs.
I also represent businesses who need assistance with litigation, business disputes, administrative proceedings, corporate documents, and employment law specific documents (including employee handbooks, employee contracts, and employment law policies).
Areas of Practice
Employment Law
Business Law
Will, Trusts, Estates
Property Law
Litigation
Bar Admissions
State of Colorado, 2012
D. Colorado, 2012
State of Wyoming, 2015
E.D. Missouri, 2020
Education
University of Colorado School of Law, Boulder, Colorado
Prescott College, Prescott, Arizona
Other
Colorado PELA 2016 Case of the Year Award
Identified as a "Promising Start" in CU law school publication
Avvo Client's Choice Award 2018
Author, Geothermal's Prior Appropriation Problem, 83 U. Colo. L. Rev. 257 (2011)
Colorado Plaintiff Employment Lawyers Association, February 20, 2012 – Present
Denver Bar Association, August 1, 2012 – Present
Colorado Bar Association, January 6, 2011 – Present
National Employment Lawyers Association, November 5, 2012 – Present